Budget friendly DIY projects, curated home decor inspiration, easy-keeper plant ideas, and projects for home or office.
Life on a growing farm, with Nigerian Dwarf dairy goats, free range chickens, farm pets, and lots of efficiency-increasing DIY farm improvements.
Hill Family fun and recipes that will surely have you going back for seconds. All recipes include printable, pinnable recipe cards that make them easy to add to your collection.
We've got goats!
These cute, sweet, little critters sure do make for entertaining pets and fantastic additions to any farmstead or homestead. These compact food converting wonders are able to produce some of the most versatile and nutritious food (milk) there ever was!
Yes! Nigerian Dwarf goats' milk is one of the richest and most nutrient dense out there! Great for anything from delicious, homemade mozzerela to skin soothing, essential oil infused goats' milk soaps!
At Magnolia Hill Farm, we breed our goats for great health, excellent milk production, dosile temperment, and proper overall structure. We believe in doing our part to constanlty improve the already outstanding Nigerian Dwarf Dairy Goat breed.
Check out our Magnolia Hill Farm Page for the latest updates on our herd, available goats, and our upcoming breeding/kidding schedule!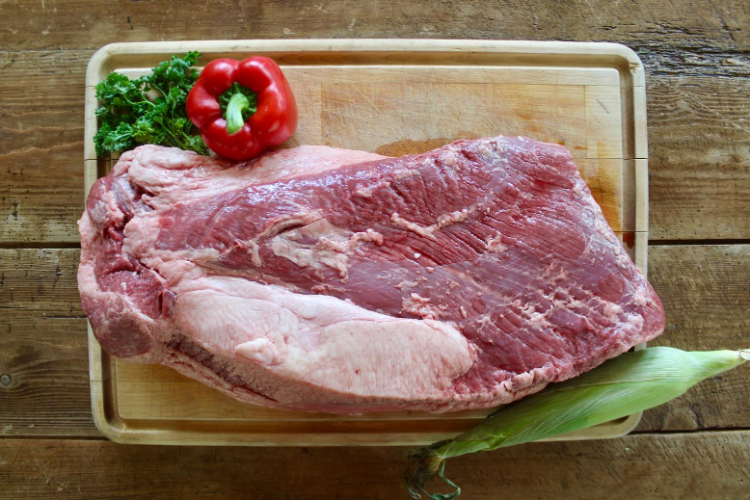 This easy oven-roasted beef brisket recipe features my family's very own Chef Williams Original Creole Garlic Marinade, and that's it. Yes, you read that correctly, there are very few ingredients in this flavorful recipe: brisket, marinade, and dry seasoning! So does it get any easier? In the recipe details below, my Dad explains how you…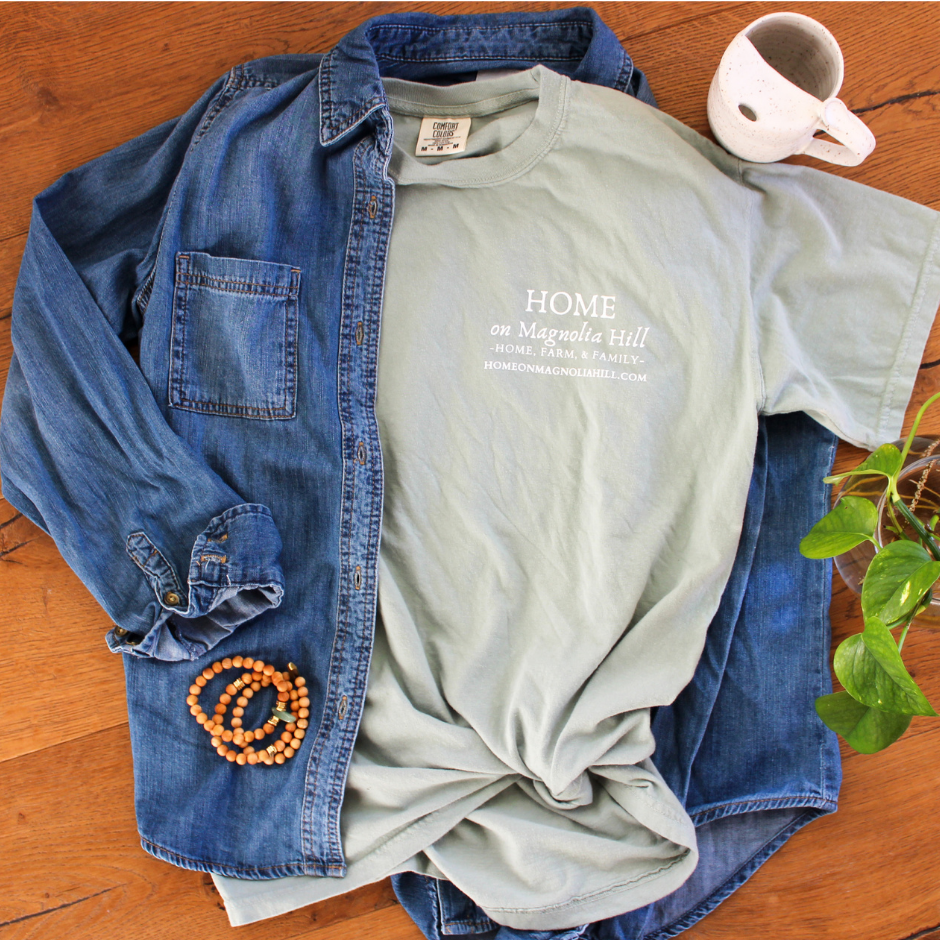 "…because everybody loves a GOOD T-Shirt!" -Ray Hill- Behold! Our Home on Magnolia Hill Cotton Apparel Collection! I am so excited to share the first few designs of our Home on Magnolia Hill Cotton Apparel Collection! Our Home on Magnolia Hill Cotton Apparel designs are reflections of our original, and current, style here at Home…
We would love to hear from you!
Questions, comments, or requests? Contact us here!