Budget friendly DIY projects, curated home decor inspiration, easy-keeper plant ideas, and projects for home or office.
Life on a growing farm, with Nigerian Dwarf dairy goats, free range chickens, farm pets, and lots of efficiency-increasing DIY farm improvements.
Hill Family fun and recipes that will surely have you going back for seconds. All recipes include printable, pinnable recipe cards that make them easy to add to your collection.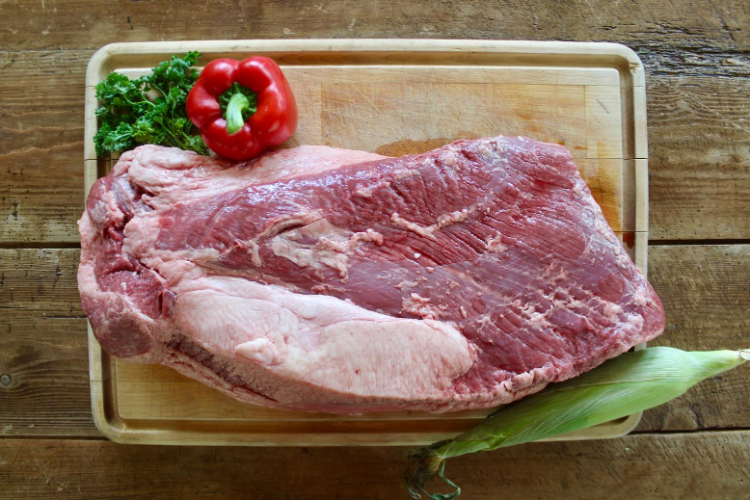 This easy oven-roasted beef brisket recipe features my family's very own Chef Williams Original Creole Garlic Marinade, and that's it. Yes, you read that correctly, there are very few ingredients in this flavorful recipe: brisket, marinade, and dry seasoning! So does it get any easier? In the recipe details below, my Dad explains how you…
Surprise!!! Home on Magnolia Hill now has T-Shirts! I am so excited to launch the first few designs of our Home on Magnolia Hill T-Shirt collection! Our Home on Magnolia Hill T-Shirt designs are reflections of our original, and current, style here at Home on Magnolia Hill. I definitely can not take the credit for…
We would love to hear from you!
Questions, comments, or requests? Contact us here!
About Home on Magnolia Hill
Why we are so excited to have you become a part of our community!